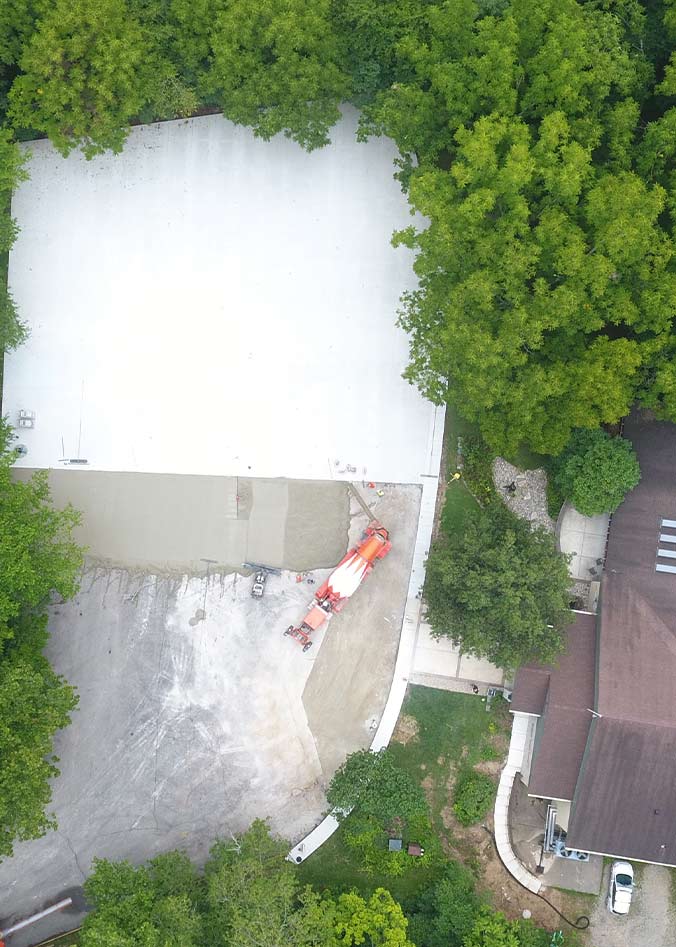 Commercial
Concrete
We offer exterior and interior concrete for your building projects to enhance their esthetical and structural qualities. Choose from our selection of special admixtures such as water reducer, accelerators, and air-entraining agents to enhance the strength and durability of your concrete mixture. Check out our color, sealers, concrete blocks, and other specialty products for your needs.
Pepcon & Peoppelman Materials offers commercial ready-mix concrete including:
Freeze Resistant Concrete
Waterproof Concrete
LEED Concrete
Block Fill
Shotcrete
Colored Concrete
Concrete for large commercial foundations, slabs, and containment facilities
Residential
Concrete
For your home improvement, building, and restoration projects, we feature high quality exterior and interior concrete that will support the esthetics and architectural requirements of the completed works.
Pepcon & Peoppelman Materials offers residence ready-mix concrete for common applications such as:
Colored Concrete
Textured Concrete
Concrete for driveways
Porches & patios
pool decks
retaining walls
building foundations
footings
steps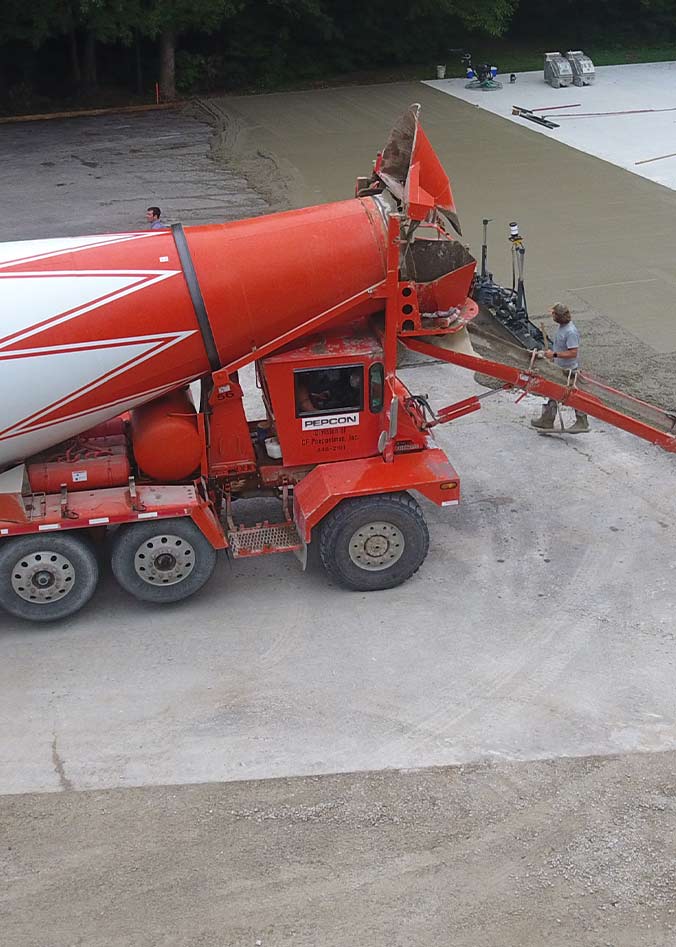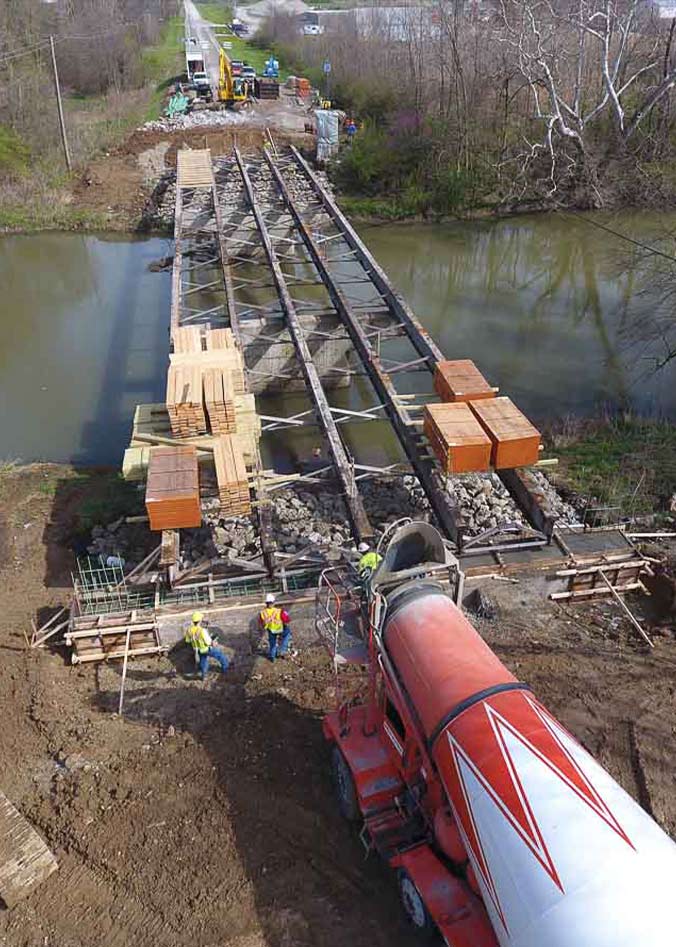 Road and
Bridge Concrete
In search of quality materials for your minor repairs or extensive infrastructure projects? We specialize in various municipal and state concrete applications that will meet your needs and standards.
Pepcon & Peoppelman Materials offers ready-mix concrete for:
city sidewalks
curbs and catch basins
bridge decks, including DOT approved materials
Specialty Concrete
Our range of specialty concrete has undergone sophisticated techniques that give them extraordinary properties to match your specific building needs. These include shrinkage reduced, shotcrete mixtures, Freeze resistant concrete, quick set, block fill, vapor mitigating, textured, and colored concrete.